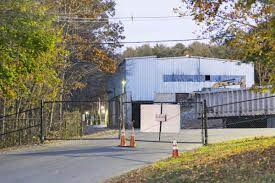 Hudson Residents can drop off trash and recycling at the transfer station (300 Cox Street) if they have a valid tag.
Tags are available at the Public Works Department (1 Municipal Drive). They are open from 7:30-3:30 Monday through Friday.
Tags cost $10; but are free for Veterans, active military and any resident over 65.
Tags are valid from July 1 through June 30.
More Information (Hours, Fees, Map, Swap shed, What can be recycled)